Your
IT Solutions

Provider
Established in 1997 and based outside of Boston, Wizard Computer Services is a full service IT solutions provider that offers managed services, consultation, installation, and support to small and large businesses in New England.
With a prime focus on the specific needs of each of our customers, we strive to deliver the most convenient and reliable services possible. We have a long list of partners that we work closely with including Dell, Microsoft, Lenovo, and HP, to name a few. Our highly qualified staff holds multiple certifications such as Microsoft, Cisco, Kaspersky, VMWare, and SonicWALL. Wizards IT staff has over 100 years of combined IT experience and knowledge.
Wizard can be your sole IT provider or work with your existing IT department. We are here for you.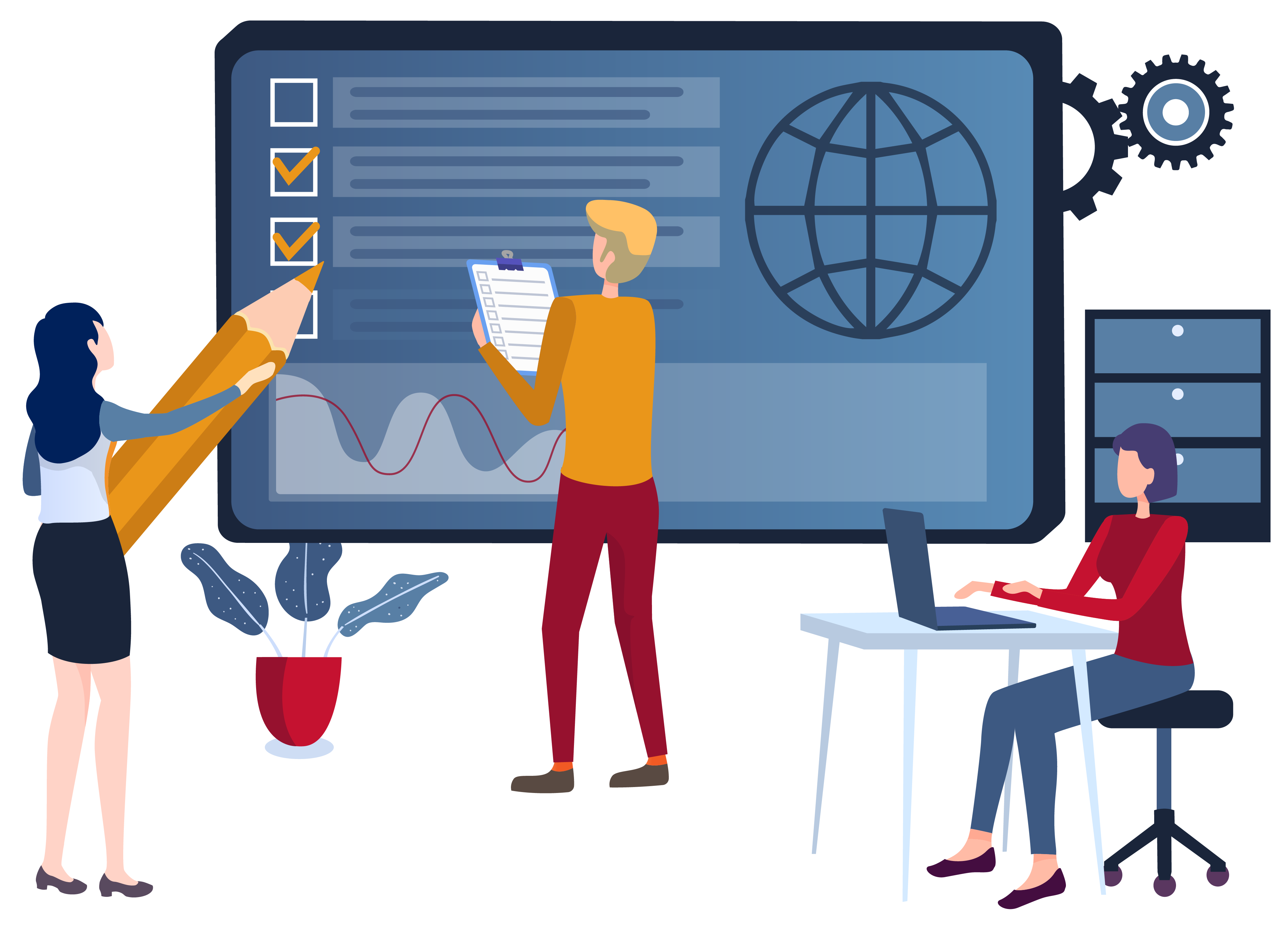 Your Wizard Team
Wizard Computer Services, Inc. was established by Jonathan E. Adams in 1997 and has since grown from 1 person to 20+ employees. We currently service over 700 satisfied commercial clients.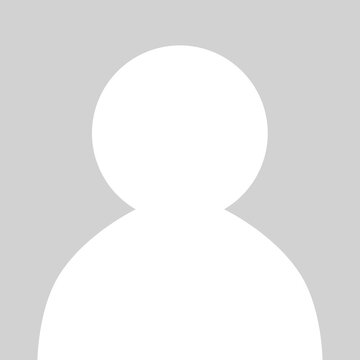 Jonathan E. Adams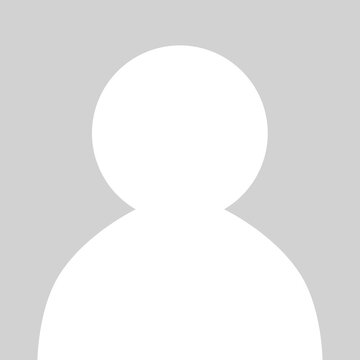 Eric Kuznitz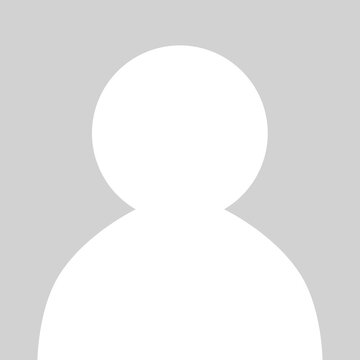 Jeri Bush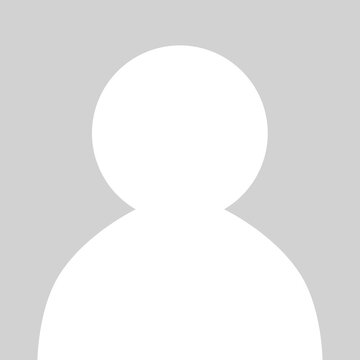 Matt Regan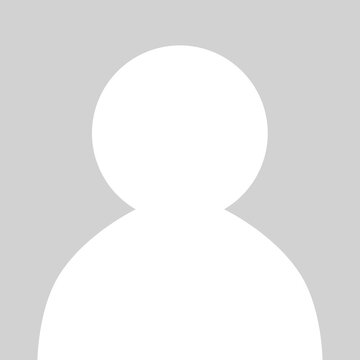 Morris Williams
Director of Sales and Purchasing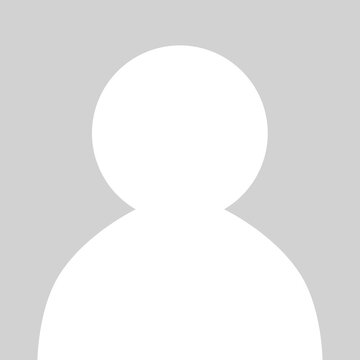 Chris Jensen
Network Infrastructure Consultant
Looking to Join our Team?
Reach out to us today! Work in a friendly, productive office with colleagues who are just as invested in quality IT as you are!
Are You Ready To See Better IT Services?

We're ready and willing to do free on-site consultations and ensure your business needs are met. Let's connect!
Get A Free Consultation
Get In Touch